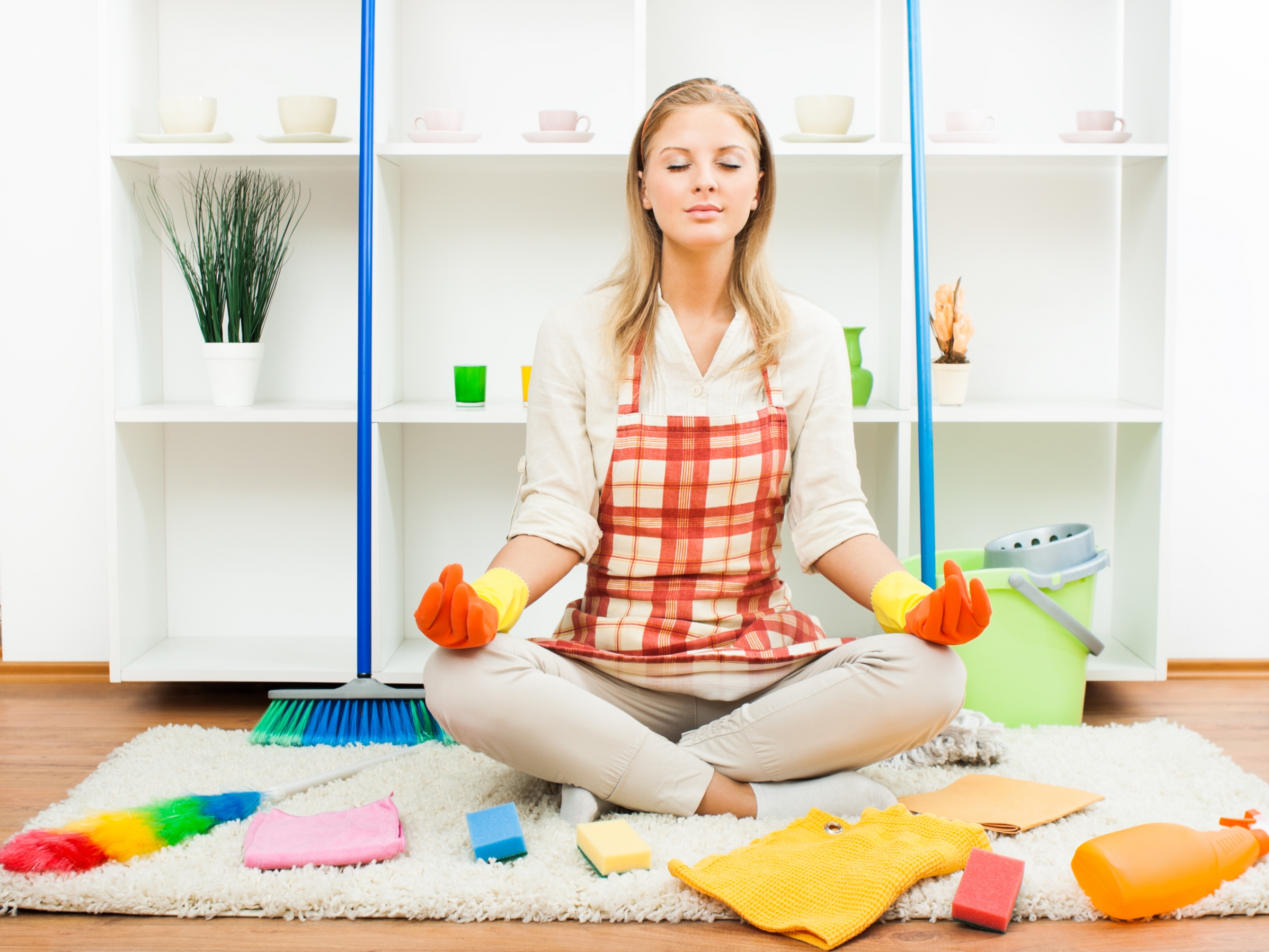 ---
Welcome to the All Day Every Day official blog site! If you're reading this right now it means you are probably as interested in keeping your house clean and organized as we are – and that's great! Our plan is to every week share some great tips with you on how to keep your house clean, clutter free, and a place you LOVE spending time in.
We will also mix in some pictures (with approval) of the work of the great contractors we work with. It is absolutely amazing to see the details in the fine work they do.
Be sure to subscribe to the blog, or come back often to make sure you don't miss anything! We look forward to share our tips with you, and welcome any type of feedback you may have!
Talk to you soon!
---
---

SUBSCRIBE
Stay up to date by joining our mailing list
GET UPDATES
No charge. Unsubscribe anytime.